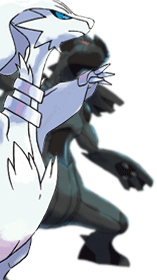 Don't leave home without this walkthrough! It's loaded with step-by-step instructions, trainer info, tips and tricks, and detailed Pokemon location data so you won't miss a thing.
Go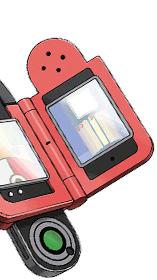 PokeDream's Pokedex contains comprehensive data and screenshots on every single Pokemon.
Now featuring all new Black and White Pokemon!
Go
News updated on Sunday, May 19, 2013 @ 09:08 AM PDT
Pokemon © 1995 - 2013 Nintendo, Creatures, GAMEFREAK. PokeDream © 2000 - 2013. All rights reserved. PokeDream is a Pokemon fan site managed by weicool, and is not in any way affiliated with the aforementioned organizations. Content may be obtained for personal use, but may not be reproduced on any other website without written permission. All content produced by weicool unless otherwise specified.