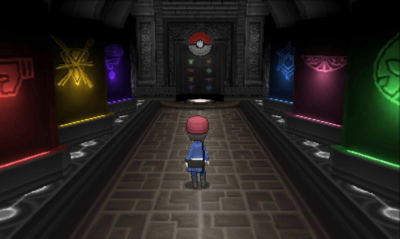 Pokemon X and Pokemon Y Walkthrough
Don't leave Vaniville Town without this walkthrough! Featuring tons of screenshots from the game, detailed step-by-step guidance, trainer info, tips and tricks, and strategy. You're gonna want this to get through Pokemon X & Y!
Pokemon © 1995 - 2016 Nintendo, Creatures, GAMEFREAK. PokeDream © 2000 - 2016. All rights reserved. PokeDream is a Pokemon fan site managed by Dreamway LLC, and is not in any way affiliated with the aforementioned organizations. Content may be obtained for personal use, but may not be reproduced on any other website without written permission. All content produced by Dreamway LLC unless otherwise specified.